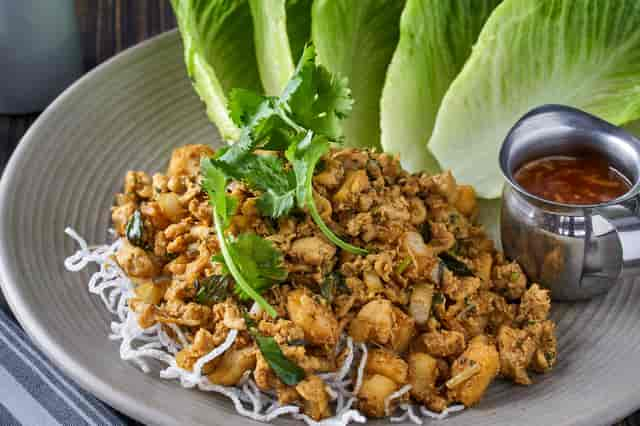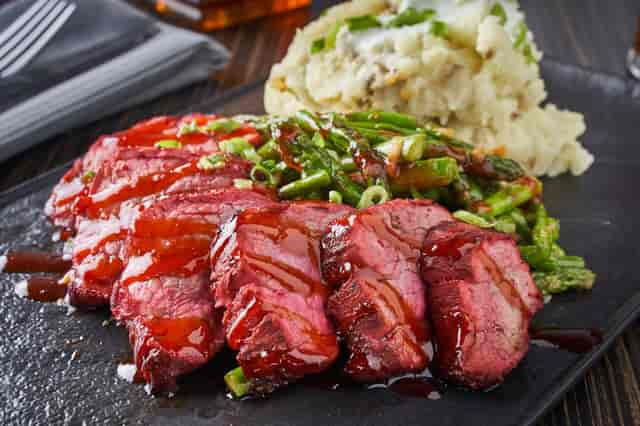 Scottsdale
The Shops at 9400
Dining Room Reopens Thursday, 5/14/2020
Ling & Louie's in Scottsdale will be reopening its dining room on Thursday, May 14th!

As we welcome you back into our restaurant, we want you to know that your safety and the safety of our team is of the utmost importance. You may click the link below to see some of the changes we will be making to our operating procedures to ensure everyone's safety as we reopen our dining room.
Scottsdale
9397 East Shea Blvd
Scottsdale, AZ 85260

Monday - Thursday:
11:30 am - 8:00 pm
Friday - Saturday:
11:30 am - 9:00 pm
Sunday:
11:30 am - 8:00 pm
Scottsdale, AZ
Ling & Louie's Asian Bar and Grill in Scottsdale serves up Arizona's best Asian fusion cuisine. Located on Shea Boulevard and 94th Street in the beautiful Shops at 9400, Ling & Louie's is open for lunch, dinner and happy hour. Enjoy a variety of wok-fired favorites that are inspired by Chinese, Thai, and Japanese cuisines, all served with a touch of American flair. Scottsdale's best happy hour is also served daily, during which you can enjoy sushi and appetizer specials that pair perfectly with our selection of signature cocktails, craft beers and hand-selected wines.